Contact seller
I have a few parts from a 1977 Dodge truck for sale as listed.
1 swb dual tank bed straight, no fillers
2 fuel tanks, plastic
1 rear bumper, Chrome heavy with dia plate.
1 tailgate from Dodge Ram 1500, fits the bed
1 stripped straight chassis
If you are interested please contact me
Thanks
WOW, anybody want to make a reasonable offer on these.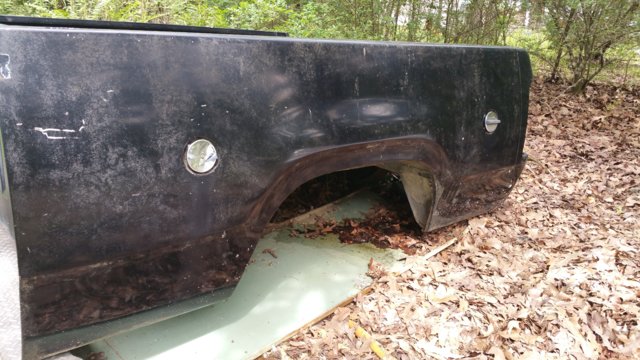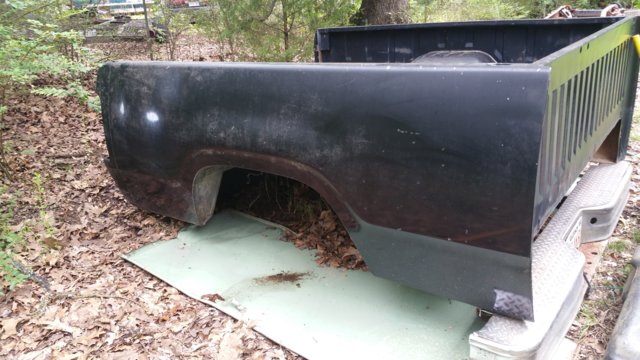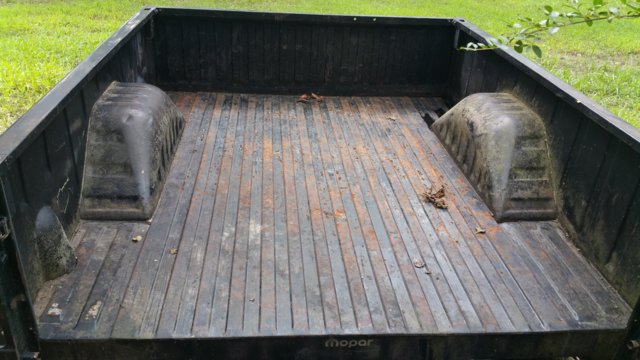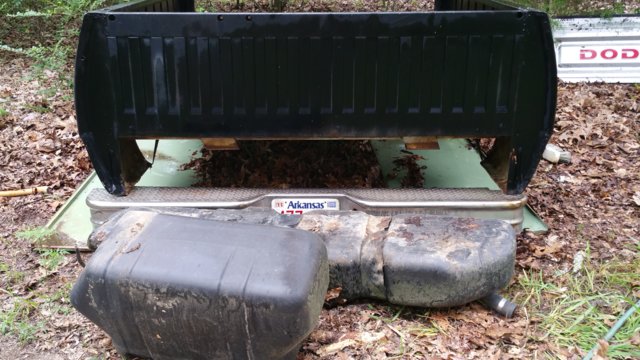 Last edited: