Joined

Dec 1, 2012
Messages

20
Reaction score

0
Location
Contact seller
1977 Dodge D200, Camper Special, Club Cab
$3850.00
440, Automatic "Original" 62,147 Miles
A/C, AM/FM/ 8-Track Radio
PDB
Cruise Control
Power Steering
Brakes Work - Needs to be bled again and "probably needs new brake lines ???
Factory Receiver Hitch
Dual factory Tanks - Both are out for cleaning and both need new sending units. E-bay has them for $100.00.
Dana 60, 3:54
Mostly an unmolested truck. Still has most everything it came with including the window sticker.
About 99% of all electrical work as they should except the fuel gauge of course because the tanks are out of it.
Obviously has some body rust and not real extensive except for the bedsides. A donor bed goes with it for parts/sheet metal ??
Has some rust on each rocker, some in the floorboards near the rocker. Should be able to patch instead of complete replacements ??
Has rust on the dogleg of the fenders. Comes with another left side/driver fender. Very solid fender but has surface rust on it but very usable.
Runs on a borrowed carb and it runs pretty well but needs a tune-up, original carb needs to be rebuilt, kit comes with. Engine is being bottle-fed.
A bed liner that is in pretty dent condition comes with. It was in the bed of this truck and I'm pretty sure that is why the inner bed sheet metal is in such fantastic shape.
I had this listed on e-bay recently at a higher price to weed out the "Heckle & Jeckles" flooding the market lately.
Haven't driven it at all but the trans feels really tight just moving it around the driveway.
I have the original window sticker saying what options it came with and most everything is still there.
Frame rails for the very most are solid with surface rust from sitting for the last 19 years. Was in dry storage for about 15 of the last 19 years.
Items NOT included are the carburetor that is on the truck now or the battery. The original carb. is included with a rebuild kit.
Clear KY title in my name - "no hassles with the title at all" ...

I'll be happy to assist with arranging transport if needed??
The truck is located in Louisville, KY
"No Trade Offers Please"
Please PM me if interested ...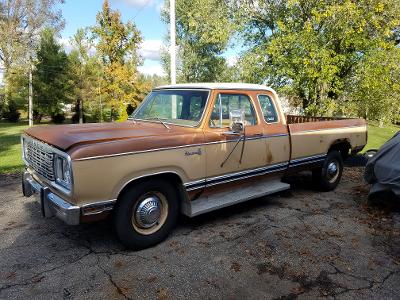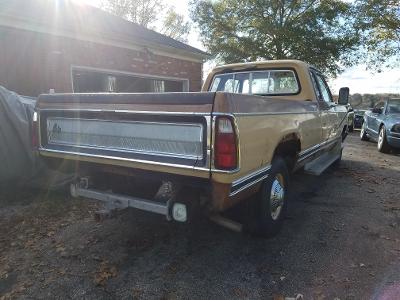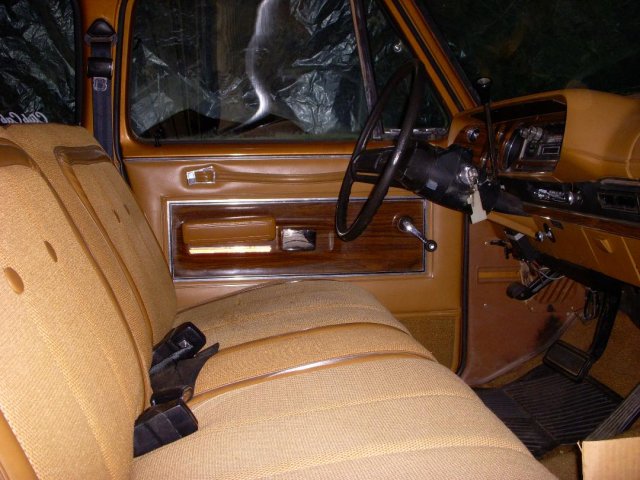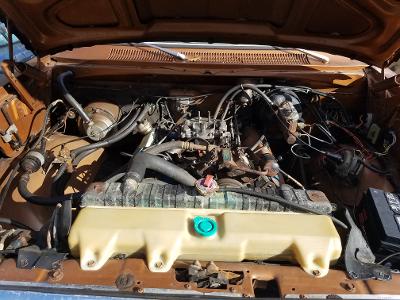 Last edited: